Example - Business Introduction Video
VIDEO IS LIKE A SALEPERSON WORKING FOR 24/7
The Business Introduction Video is the first video we usually recommend to clients when formulating their video strategy. It's simply one of the best things you can do for your business with video.
We'll sit down with you, learn your business and culture, learn what excites your audience. It's all about knowing what questions your target market needs to hear the answers to - so your video will convert them from a visitor into an enquiry.
Book in a meeting with us, and let us know what you want. We'll talk and discover just what your goals and needs are - and how best to accomplish those goals.
It could be that all you need is a few Testimonial Videos, a Business Introduction Video, or maybe your phone number is mispelled on the website. Whatever your needs are - we'll recommend what will actually accomplish what you're after.
Your conversion and enquiry rate could be a lot higher than it is right now.
Every business needs to promote themselves via video or they're being left behind. Nik and the Sky Jellyfish team are extremely good at what they do, and this bundle makes it affordable for any business to get started.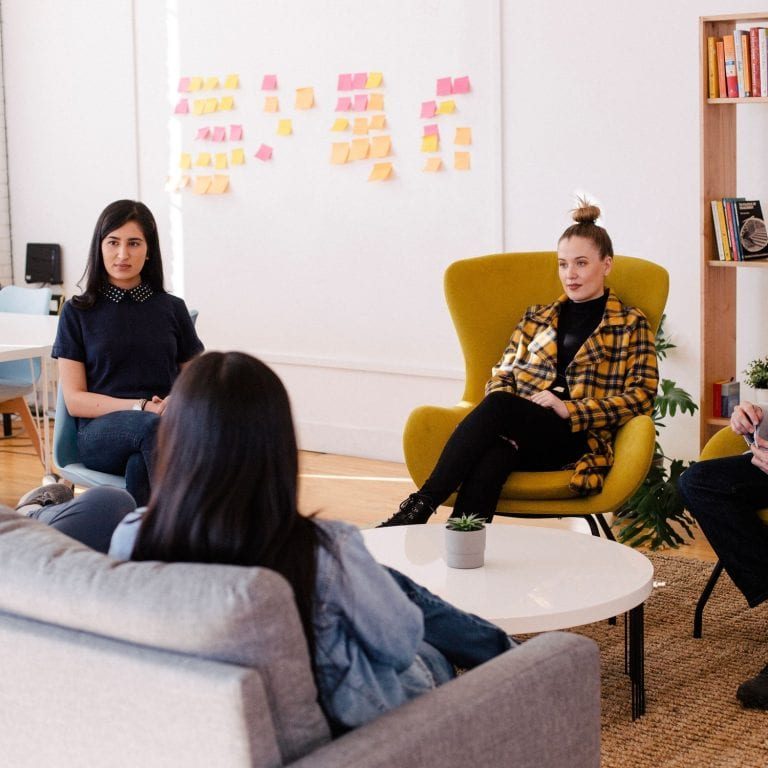 Tristram Morgan
365 Solutions Group
Vivamus magna justo, lacinia eget consectetur sed, convallis at tellus. Praesent sapien massa, convallis a pellentesque nec, egestas non nisi. Curabitur aliquet quam id dui posuere blandit Cras ultricies ligula sed magna dictum porta.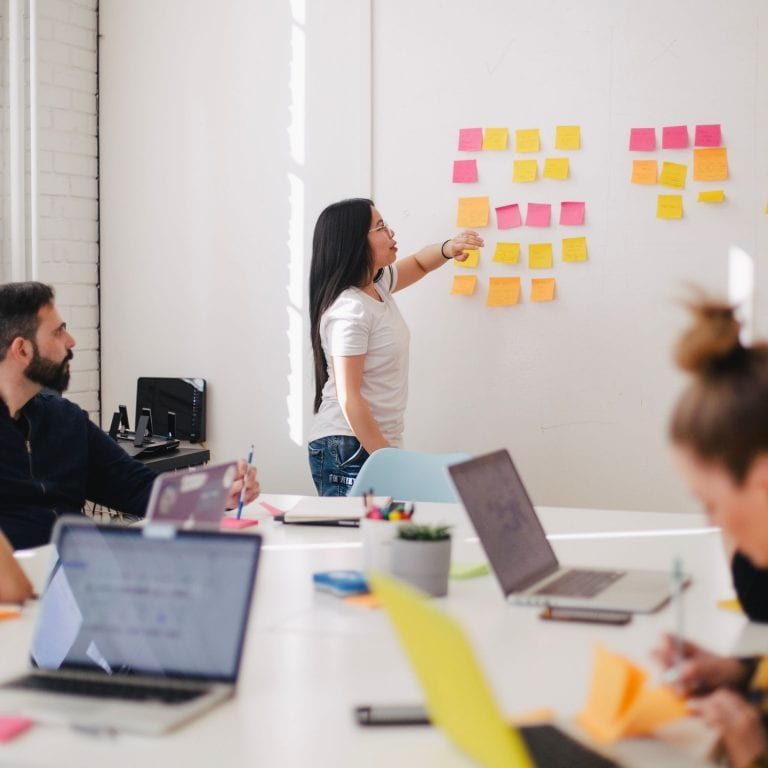 Martin Rusis
Search and Site Authoring
Also Get This Video In...
The Business Starter Pack
The Business Starter Pack is everything you need to initialize a boost in your conversions - it includes the 6 highest ROI videos we have, geared to maximize the impact of your website on potential clients.
The Corporate Primary Pack is a full suite of videos to draw leads, increase conversions, and turn heads, communicating your brand and benefits clearly.
The Year of Video is a subscription committing to a year or more of constant videos for your business covering the areas you need most - it's great for your cashflow.