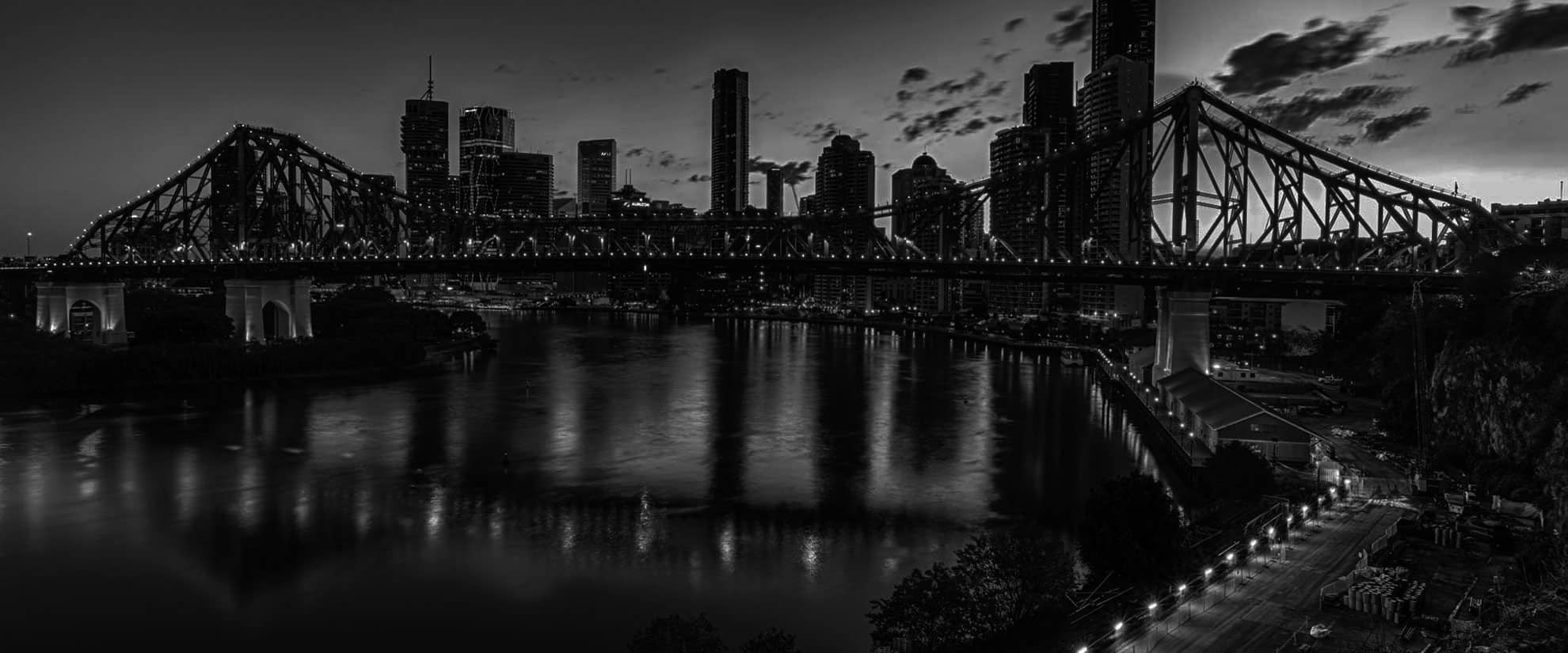 Welcome to
Sky Jellyfish
enemy of the bad video
How can we help you?
General Enquiry
Testimonial Video
Corporate Video
VIDEO PRODUCTION BRISBANE
SKY JELLYFISH
Video Production Brisbane. Looking for Video Production in Brisbane? Then look no further!
Sky Jellyfish has been creating attention-grabbing video productions for over 10 years and we promise to give your business that professional edge over your competitors.
Our range of video production services include Corporate & Business Video Productions, Video Interviews, Business Testimonials, TV Commercials, Marketing and Social Media Videos, Location and Drone Videography, Events and Video Editing Services.
We offer a free one hour consultation to discuss your video needs and get you the results you're after.
So call 1300 084 336
or send an Enquiry
CORPORATE VIDEO PRODUCTION
WE ARE
A Corporate Video Production Company producing Professional Business Videos.
Your potential clients want to know: "What can you do for me?" and "Do you get results?". There's nothing better than video to show them the answer.
We offer a full suite of videos which includes: Corporate Overview Videos, Product and Service Videos, Conversion Videos, Key Staff Video Profiles, Video Interviews, Testimonials, Business Marketing Videos, Lead Generation & Social Media Videos which all help attract more business to your business.
We know that video for your business is the most cost-effective and powerful marketing media there is. We understand business and know how to showcase you in the right light with the perfect video that works for you.
Please call 1300 084 336
or send an Enquiry
TESTIMONIALS
A Video Testimonial is an essential part of your overall branding. They build trust, generate excitement and prove that you get results for your clients.
Customer testimonials have the highest effectiveness rating for content marketing at 89% and 90% of respondents claimed that positive online reviews influence their buying decisions.
At Sky Jellyfish we have been creating client testimonials for over 10 years. We know how to get the most from your candidate, we know how to put them at ease, how to get them to communicate the right message naturally, and we know the right questions to ask.
The end result is believable and authentic Video Testimonials for your website or social media platform.
Visit our client testimonial page HERE
Please call 1300 084 336
or send an Enquiry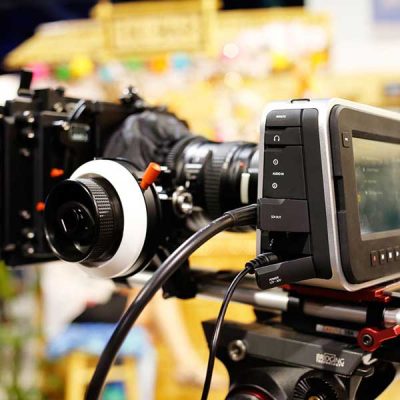 Sky Jellyfish Video Production Brisbane specialises in Business Marketing Videos and Lead Generation Videos to attract more business to your business.
Video Production Company
Sky Jellyfish Video Production Brisbane are Professional Business Videographers and service all of Queensland & Australia. We specialise in Business and Corporate Videos, Marketing Videos, Promotional & Advertising Videos, TV Commercials, Interviews and Testimonials, Real Estate Video Productions, Legacy Videos, Social Media and Lead Generation Videos.
As a top Brisbane Video Production Company we also offer other Video Production Services including: Drone Videography, Video Pixelation Service, Talent and Presenter Casting, Training Videos, Video Editing Services and 3D Animation
Video Packages start at $495+gst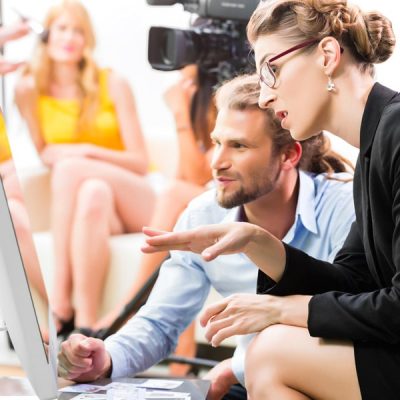 Video Production Packages include Corporate Packages, 15 second lead generation videos, 30 second videos, 60 seconds videos, to any Custom Length.