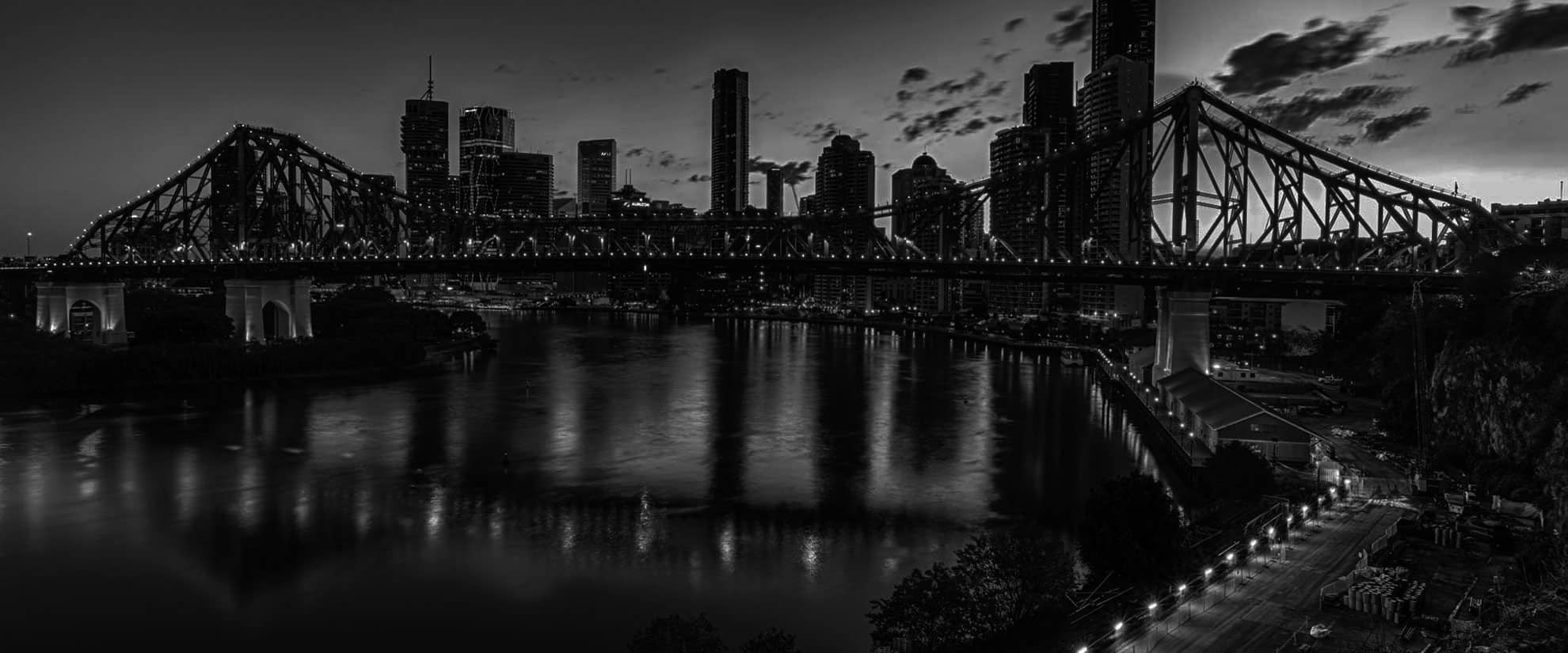 Welcome to
Sky Jellyfish
CORPORATE VIDEO PRODUCTION
Who Are We?
VIDEO PRODUCTION BRISBANE
Who Are we?
Looking for Video Production in Brisbane? Then look no further!
Sky Jellyfish has been creating attention-grabbing video productions for over 11 years and we promise to give your business that professional edge over your competitors.
We have a focus on video strategy - we don't just make you a video, we make sure it accomplishes the results you need for your business!
We offer a free one hour consultation to discuss your video needs and what we can make for you to achieve the results you're after.
Your Potential Clients
Want to know:
"What Can You Do For Me?"
"Why Should I Care About You?"
"Do You Get Results?"
There's nothing better than video to show them the answer.
We make videos for your business that generate leads, drive conversions, build enquiries, deliver training - or simply grab attention.
We offer a full suite of videos - Business Introduction Videos, Brand Establishment Videos, Corporate Overview Videos, Product Videos, Service Videos, Conversion Videos, Key Staff Video Profiles, Video Interviews, Testimonials, Lead Generation & Social Media Videos which all help attract more business to your business.
Why Use Us?
A flawed video and placement may cause irreparable damage to your company's brand.
But a well-executed, thought-out video and marketing campaign can boost credibility with clients and prospects.
First - why do you need a video in the first place?
Solving this need is our main focus. We draw upon our knowledge and skill to provide a real solution to this need - without just jumping to "making a video".
For that reason, hiring the right video company to produce your project is critical. That's us!
Visit our client testimonial page HERE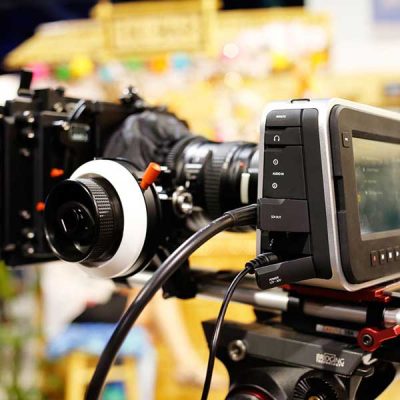 Sky Jellyfish Video Production Brisbane specialises in Business Marketing Videos and Lead Generation Videos to attract more business to your business.
Video Production Company
So you made it this far down the page. Well done! Let us know and we'll give you 1% off your video. If we're in a good mood.
We here at Sky Jellyfish Video Production Brisbane are Professional Business Videographers and we service all of Queensland & Australia.
If you have a shoot in another country, you can either fly us there or we can organize a film crew in that country to get the shots you need, and send them back to us for editing!
We specialize in results-oriented video strategy - we don't just make you a video, we make sure it accomplishes the results you need. That way, you'll have the cashflow for more videos, and more, and more, and then you'll probably have enough. But wait a few months and you'll generally need more.
We make Business and Corporate Videos, Marketing Videos, Promotional & Advertising Videos, TV Commercials, Interviews and Testimonials, Real Estate Video Productions, Legacy Videos, Social Media and Lead Generation Videos.
As a top Brisbane Video Production Company we also offer other Video Production Services including: Drone Videography, Video Pixelation Service, Talent and Presenter Casting, Training Videos, Video Editing Services and 3D Animation
Video Packages start at $495+gst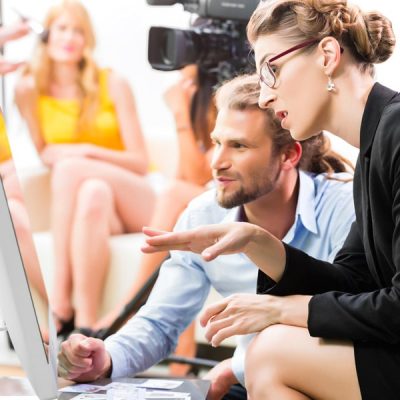 Video Production Packages include Corporate Packages, 15 second lead generation videos, 30 second videos, 60 seconds videos, to any Custom Length.