15 SECS
Use in Social Media Marketing or as a Video Business Card. Best value Video. Includes name, business, what you do and how to get in touch.
30 SECS
Great for small business and social media marketing, includes: pro voice over, stock photos, videos, tiles, music. Location shoot extra if required.
60 SECS
Extra time to get that message across, perfect for marketing and conversion videos, Includes: editing, pro voice over, stock photos & videos.
CUSTOM
Let us know what you need, when you need it and please include as much information as possible. We'll get in touch and get started on your project.
All Sky Jellyfish Video Packages include editing of all shot supplied or stock, media, animated titles and transitions, scriptwriting, meetings, creative concepts, licensed media including professional videos*, photos* and royalty free music.
The only thing extra you may require is a location shoot (extra per hour) or voiceover (inc in 60 sec packages).
Our video packages start with the 15 sec quick video fix, up to any custom video project.
Our Packages are built to come complete. We're happy to take the fuss and confusion out of getting a video.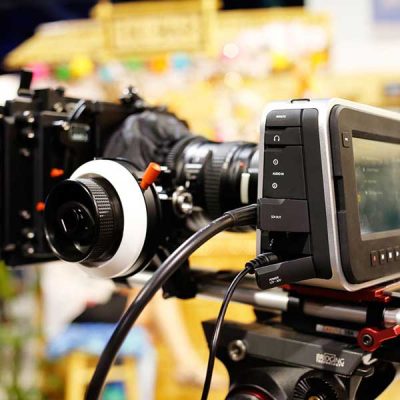 All our Business Video Packages include all editing of shot, stock or supplied media. Professional stock media including *5 photos and *2 videos per 30 seconds, licensed music, pro voice-over and uploaded as required.
Brisbane Video Production Company
Sky Jellyfish Video Production Brisbane produces Lead Generation Videos, Business Videos, Corporate Videos and Custom Video Projects.
We are a professional Business Videographer and Video Editing Company established for over 10 years
Other services and products include Video Location Shoots, TV commercials, Web & YouTube videos, Video Landing Page Videos and General Video Production Services.
We also offer Animated Explainers, Event and Conference Filming, Video and Motion Graphics for Retail Displays and LED Signage.
In fact, we produce almost any moving motion presentation or production you can think of and even ones we haven't thought of yet!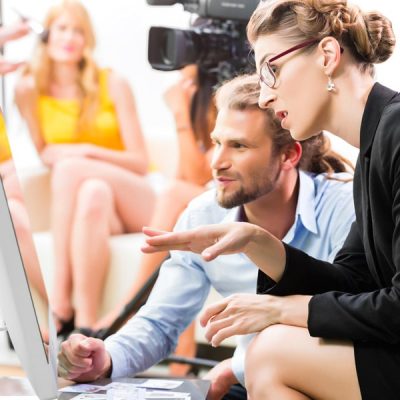 Full Video Production, Video Editing, Location & Studio Shoots, Script Writing, Casting, TV Commercials, Property Development Videos, Corporate Video Packages, Marketing & Social Media Videos, 3D Renderings and Flythroughs for property developments.