Video Testimonals get Results
We have a special we thought you might like to know about.
We'll shoot, edit, produce and deliver a professionally made Testimonial from one of your happy clients – at a very special price for the next 2 months.
Client video testimonials bump up your conversion rate and get results. When potential new customers check out your business, they want to see and hear reviews - and nothing is more believable than seeing a real person talking about their experience with your business. We'll make sure they say what your potential clients are looking to hear and sound honest and believable.
We'll include up to a one hour Location Shoot at your client's premises and you'll receive a 30 second Premium Testimonial Video with logo intro and outro, animated titles and backing music throughout.
Our special price is only $750+ GST! All inclusive.
Please check out some of our recent testimonials below and give a call on 13000 video or send an ua enquiry.
Book now and produce before Dec 23 2021.
Some recent testimonial Videos
Have a look at a sample of various types + lengths and get some ideas!
A Business Testimonial Video is designed to enhance and give further credibility to your brand - Let your customers talk about their experience in dealing with your business. They can highlight what you do and do well.
Length: 45 sec
You need your potential clients to trust your business - and there's nothing better than hearing a personal side to the story from one of your happy clients.
Length: 2 min
Example of the Sky Jellyfish 30 second Testimonial Special Includes a one hour location shoot with interview and shots of the business it time permits.
Length: 30 sec
A shorter version of a Business Testimonial can also be posted on social media, appealing to your target market and leading them to your website.
Length: 15 sec
An additional Testimonial video will strengthen your trust in your audience - and when you're getting Testimonials, one can look like a suspiciously low number, but two is a good start.
Length: 1.30 min
Working alonside Celebrity and Olympic Gold medallist Stephen Bradbury, was a lot of fun a great honour for Sky Jellyfish.
Length: 30 sec
Every business needs to promote themselves via video or they're being left behind.
Nik and the Sky Jellyfish team are extremely good at what they do, and this bundle makes it affordable for any business to get started.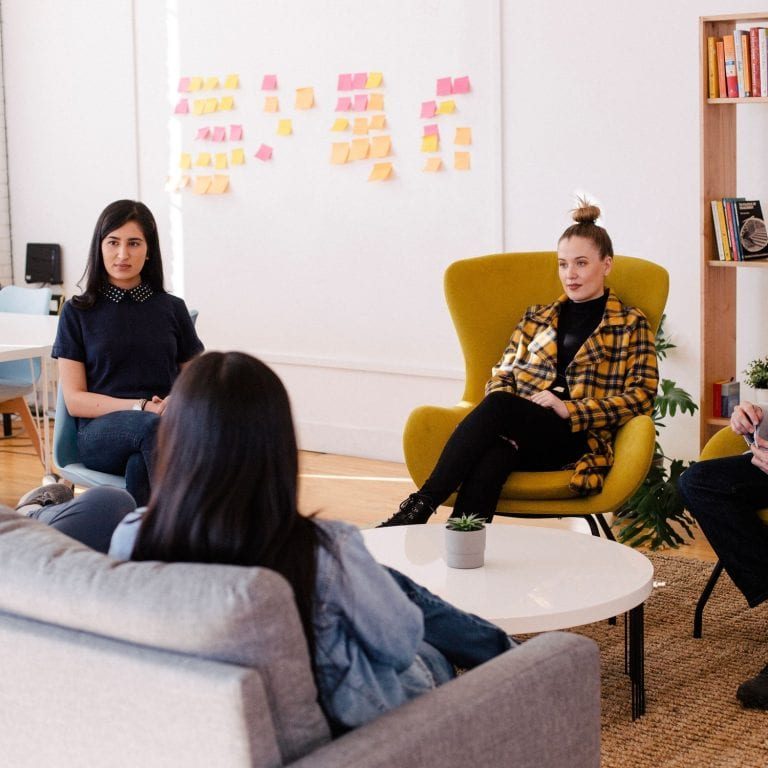 Tristram Morgan
365 Solutions Group
When trying to attract new clients, it can be difficult to stand out.
Sky Jellyfish are the king of creating videos with cut-through, and The Business Starter Pack is a fantastic introduction into the benefits of video.
They're highly skilled at their craft and good fun to work with.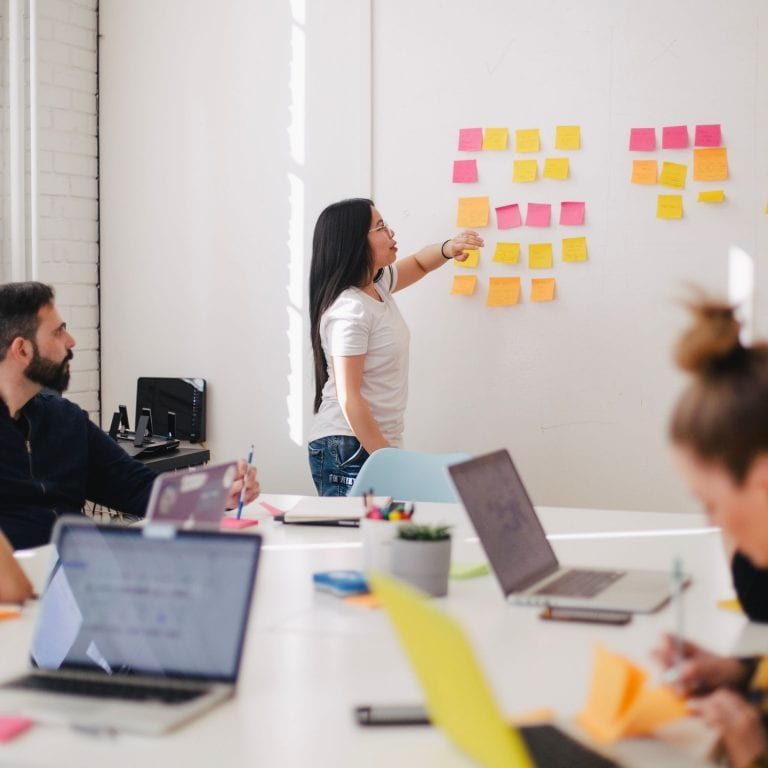 Luke Hanson
My Financial Design