At Sky Jellyfish, every video starts with strategy.
Editing Computers ain't cheap
At Sky Jellyfish Video Production, our videos always have a reaction in mind that you want your audience to have, or an action you want them to take.
In order to get both of those tasks accomplished, we have to engage the viewer - and a key component to engagement is relevance, variety and energy in how we edit your video!
We meet every deadline - every time. When one of our editors dies, their child takes their place.
Oh no, we've run out of hard drive space!
First - why do you need a video in the first place?
Solving this need is our main focus. We draw upon our knowledge and skill to provide a real solution to this need - without just jumping to "making a video".
For that reason, hiring the right video company to produce your project is critical. That's us!
Your project will be backed up, not twice, but thrice. Not whatever fource is either - that's too many.
The Three Pillars of Editing
Good editing takes experience and an eye for what looks good. But there are three things we also take into account when editing for you - and they're important.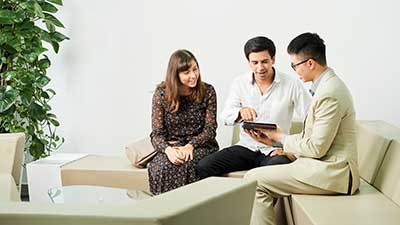 Our skilled production crew has been working with corporates, businesses, government departments and real estate agents for the past 11 years.
We understand your requirements and can't wait to hear you're getting great results from your video. And yes, that's a horse up there in the title. Why? Just to make sure you're paying attention.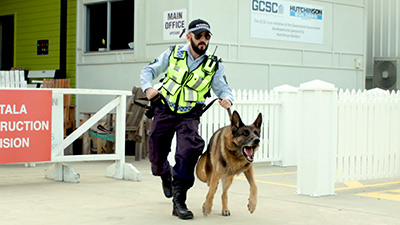 The key to a video that supports your goals is making the message the star - not the style of the shots.
We don't want to steal focus from the message we're trying to convey - unless, of course, the message is the style. At Sky Jellyfish, we're experts at making sure your video answers the questions your target market is asking.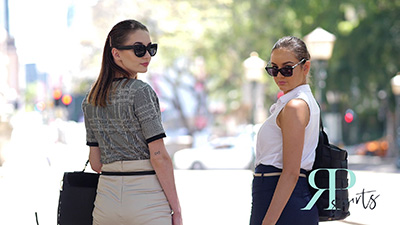 If your video looks dated - that's seriously distracting for the viewer. That means we've pulled focus from the message, and the effect is watered-down - or lost completely!
Your video has to be effective to make a big impact for your business - and we make sure to make your video look modern and fresh, while taking care to make it as modular and updatable as possible.
Every business has a different culture, target market, staff, location and strengths. No two shoots are the same - ever. We'll get your shots - you just keep looking good.