Looking for a Video Pixelation Service, Video Pixelization or Video Face Blurring?
Sky Jellyfish Video Production are the experts for treating your video footage for security purposes.
Do you have an incident where you have to pixelize people's faces, identifying features or anything else?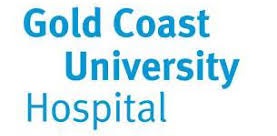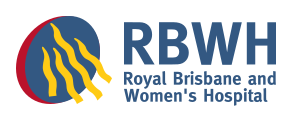 Our skilled video pixelation production crew have been working with Hospitals, Government Departments and Legal firms for the past 6 years. We understand your legal requirements for video pixelation and offer safe and secure methods of delivery.
Because of the sensitive nature of this work, we can't show you any real examples. But the video on this page shows a general example from blurring stock video.
What is Video Pixelization?
At Sky Jellyfish Video production, we're experts at taking your footage, from a security camera, body camera, or anything else, cutting it down to what you need, and Pixelating or blurring out whatever you like - without missing a single frame.
We obscure the things you want to keep hidden and private - so people can only see what you want them to see.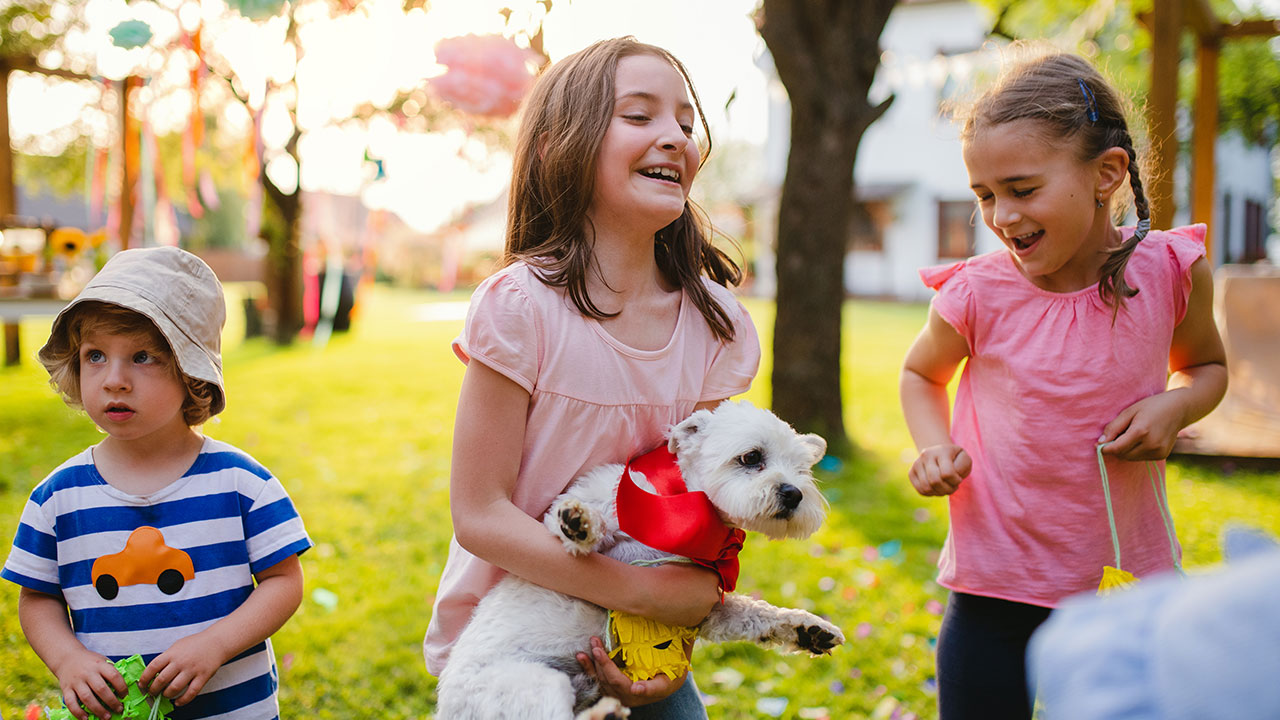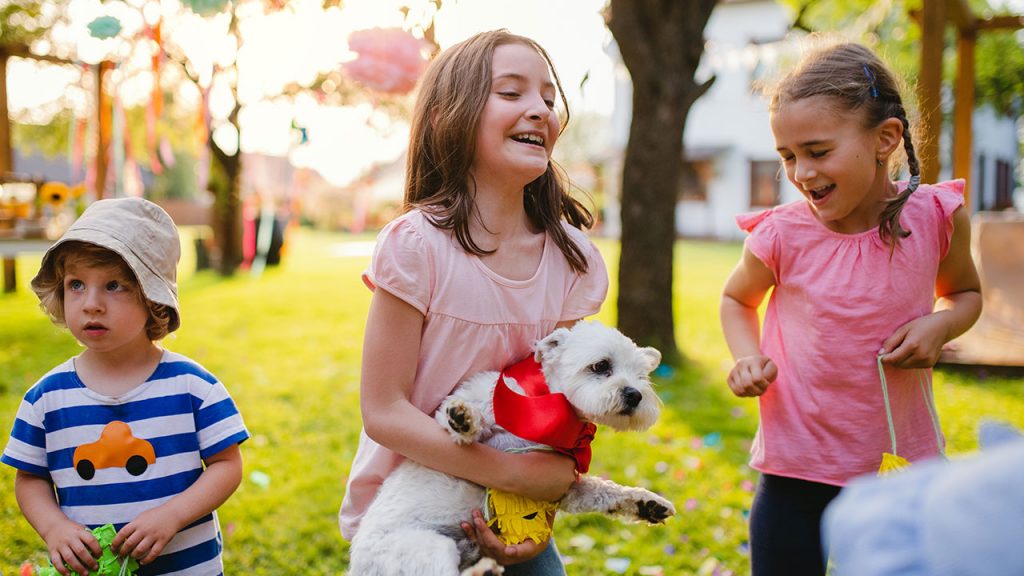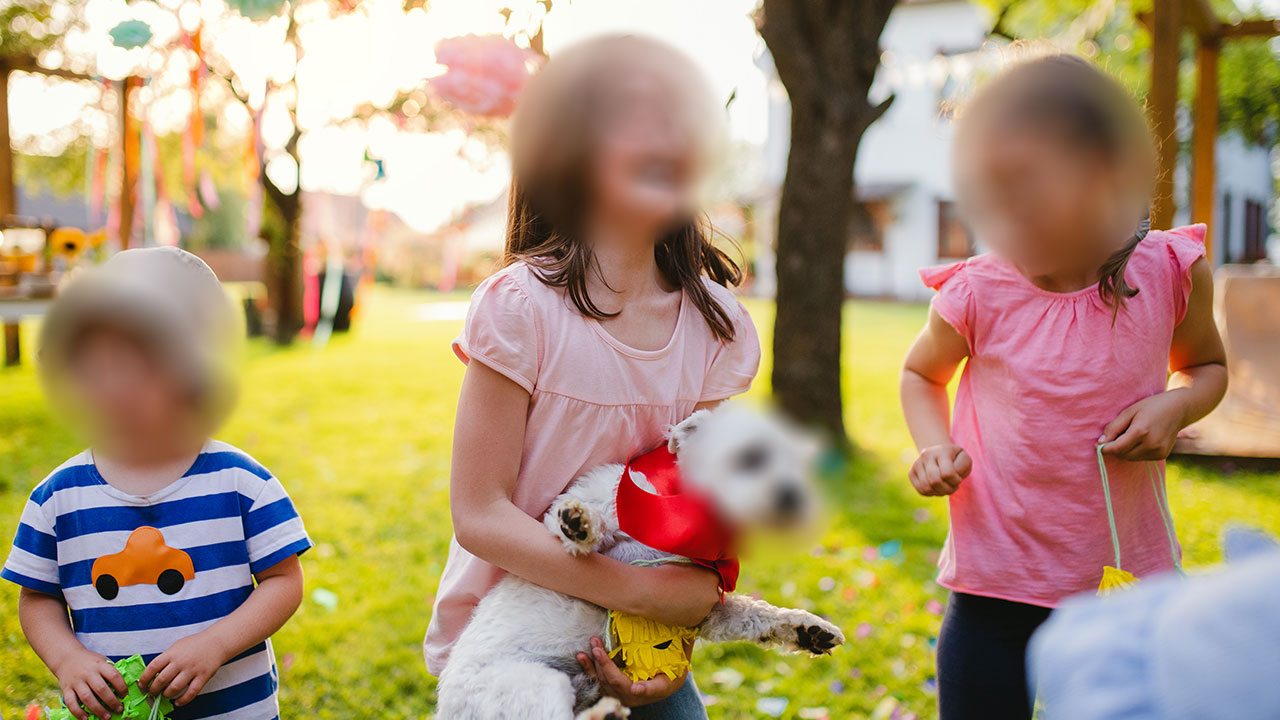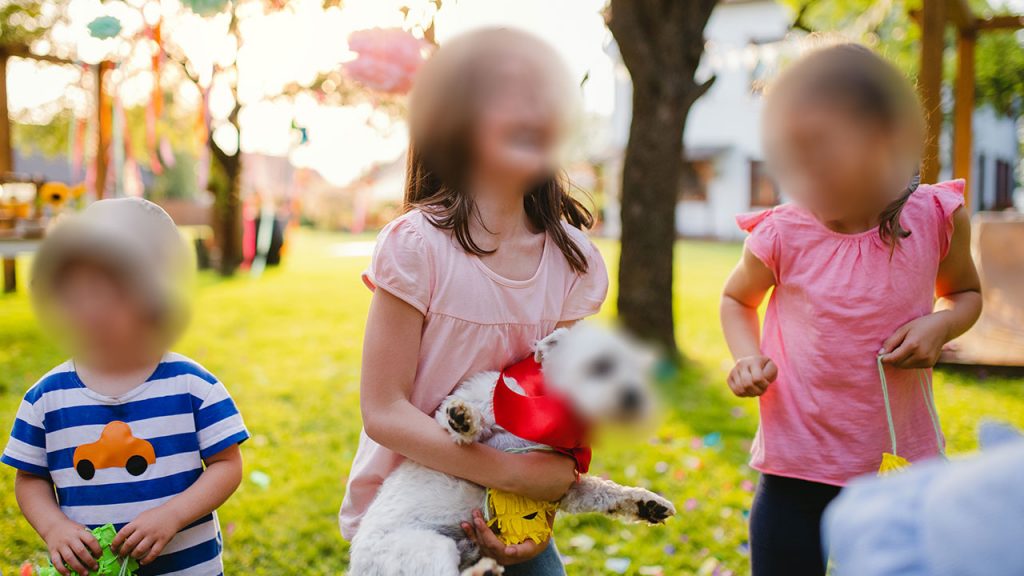 Whether it's for a legal requirement or just privacy - we have you covered. Send us an enquiry now, or give us a call - we'll discuss your project, process the footage, and have it back to you as soon as possible-  securely.
Are you looking for either Video Pixelation, Video Pixelization or Video Blurring? It has many names. There's no real answer to which one is correct - and people search for all of them, so we thought "why not put all of them on the page?" That way when you're looking, you'll find this page, no matter what you're looking for. And let's throw in for good measure - Video Blurry Shapey Shapes For People's Faces.